INTERNATIONAL COOPERATION AND PROJECTS
A General Overview
Since its founding in 2010, the Center for the Promotion of Science has been actively developing its international cooperation, through involvement in related European and global associations, participation in conferences and various events bringing together similar organizations, and the implementation of joint plans and programmes.
In parallel, we also started participating in project consortia and applications. The first project the Center participated in was the 2012 Researchers' Night under the title FRIEND2YOU, funded through the European Commission's FP7 programme. The project coordinator was the Faculty of Technical Sciences from Novi Sad. After this, the Center has significantly developed its cooperation, and actively participated and applied for project funding through various EU-funded programmes – FP7, LLP Comenius, Erasmus+, Creative Europe, COST and Horizon 2020.
Find out more at  eu.cpn.rs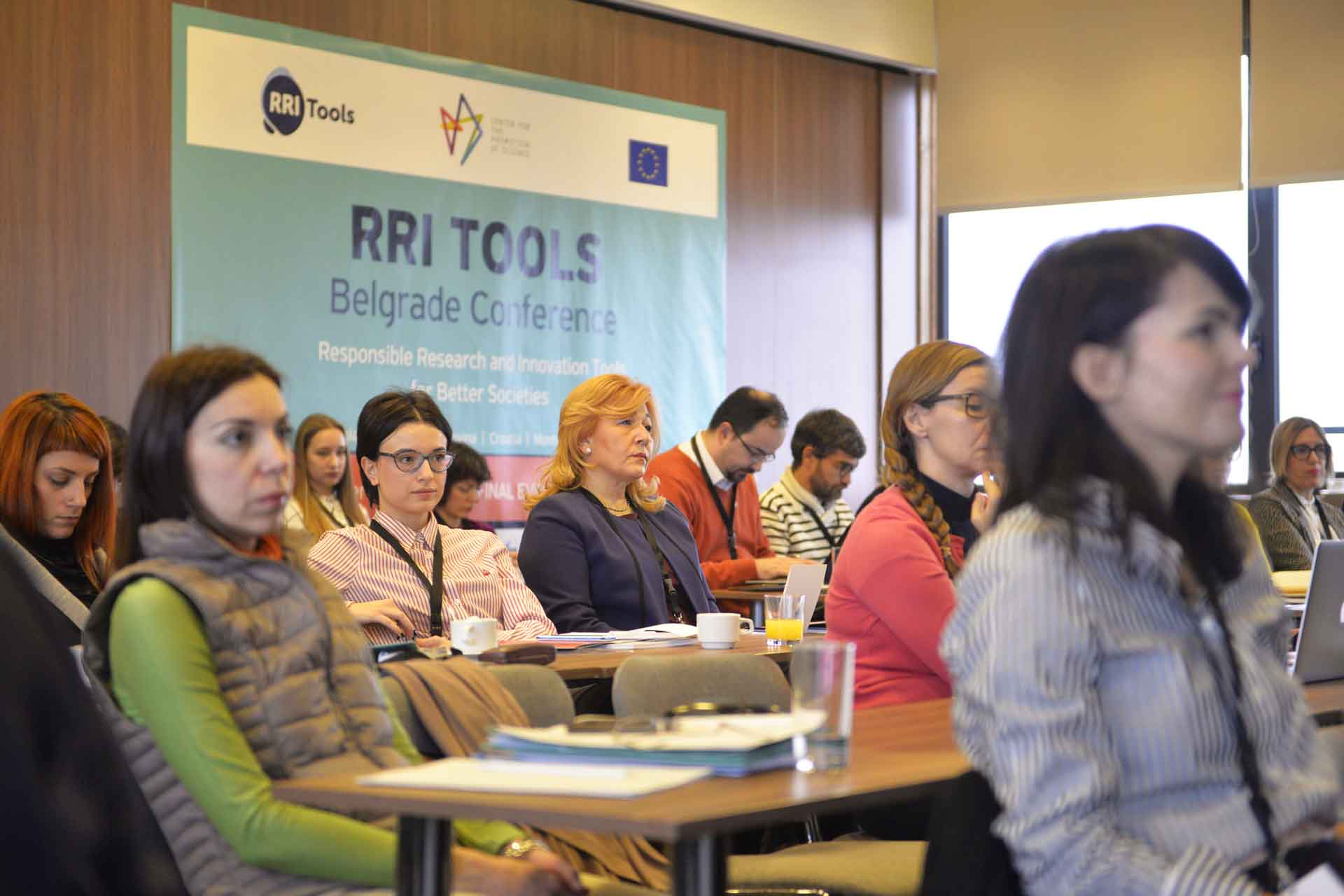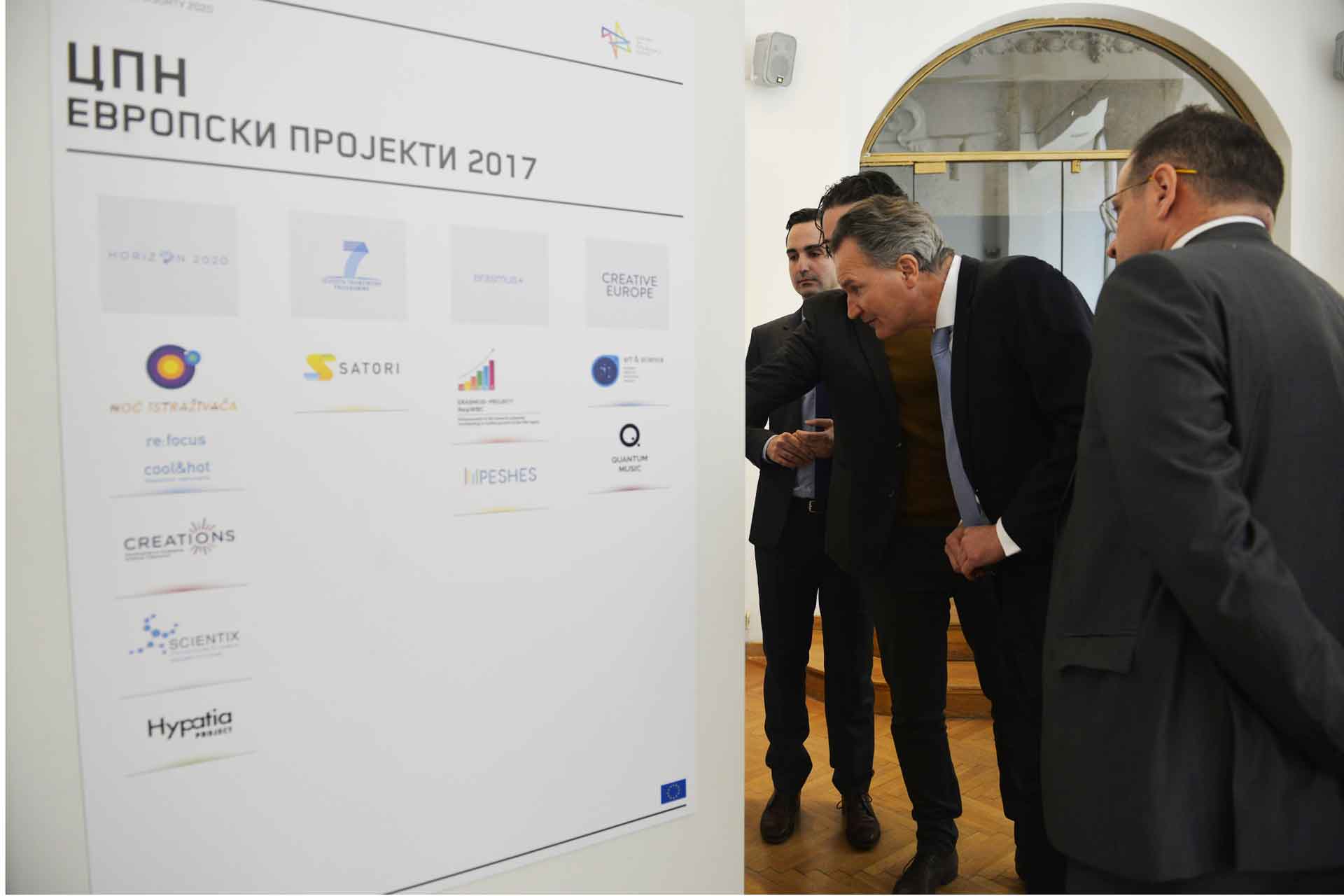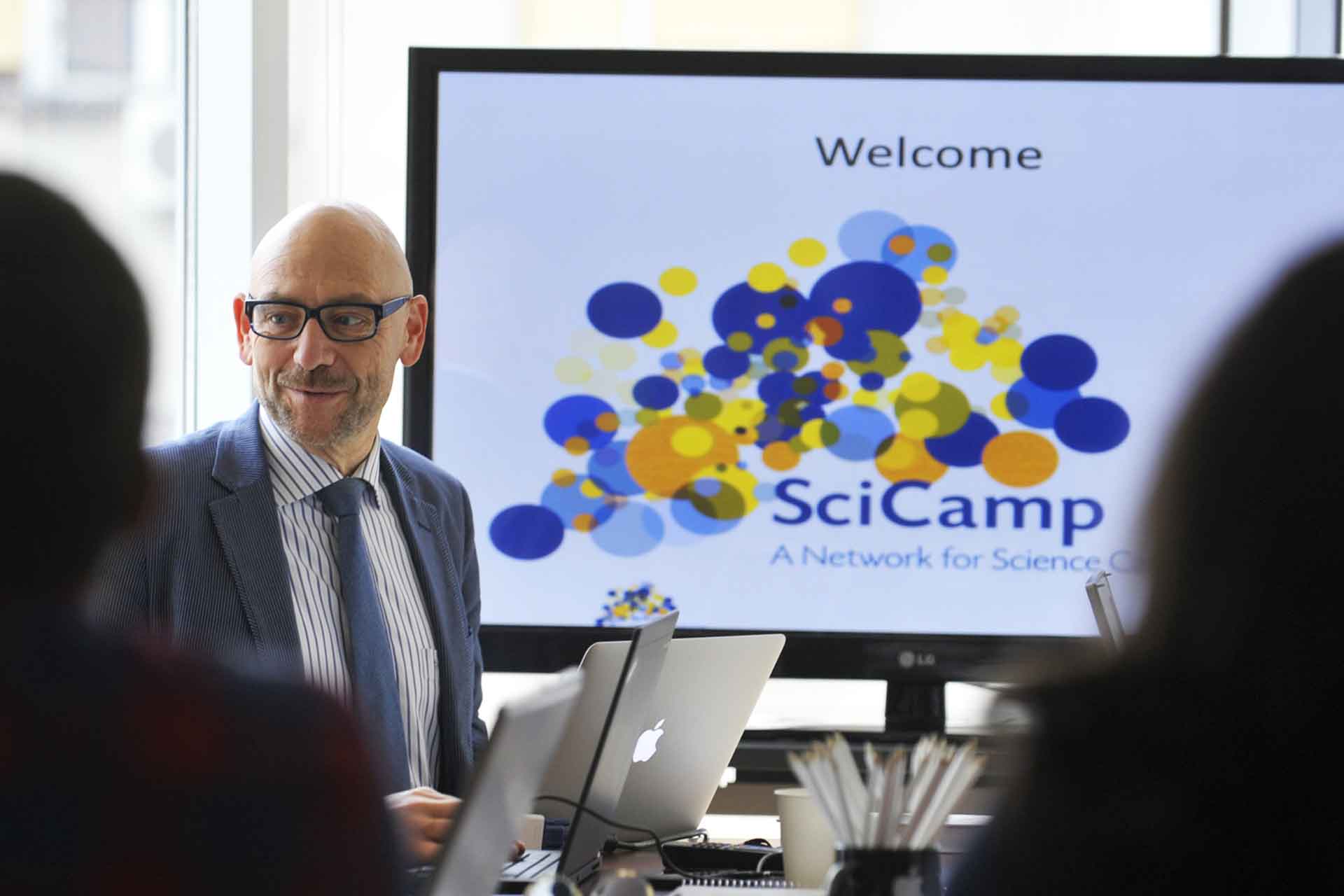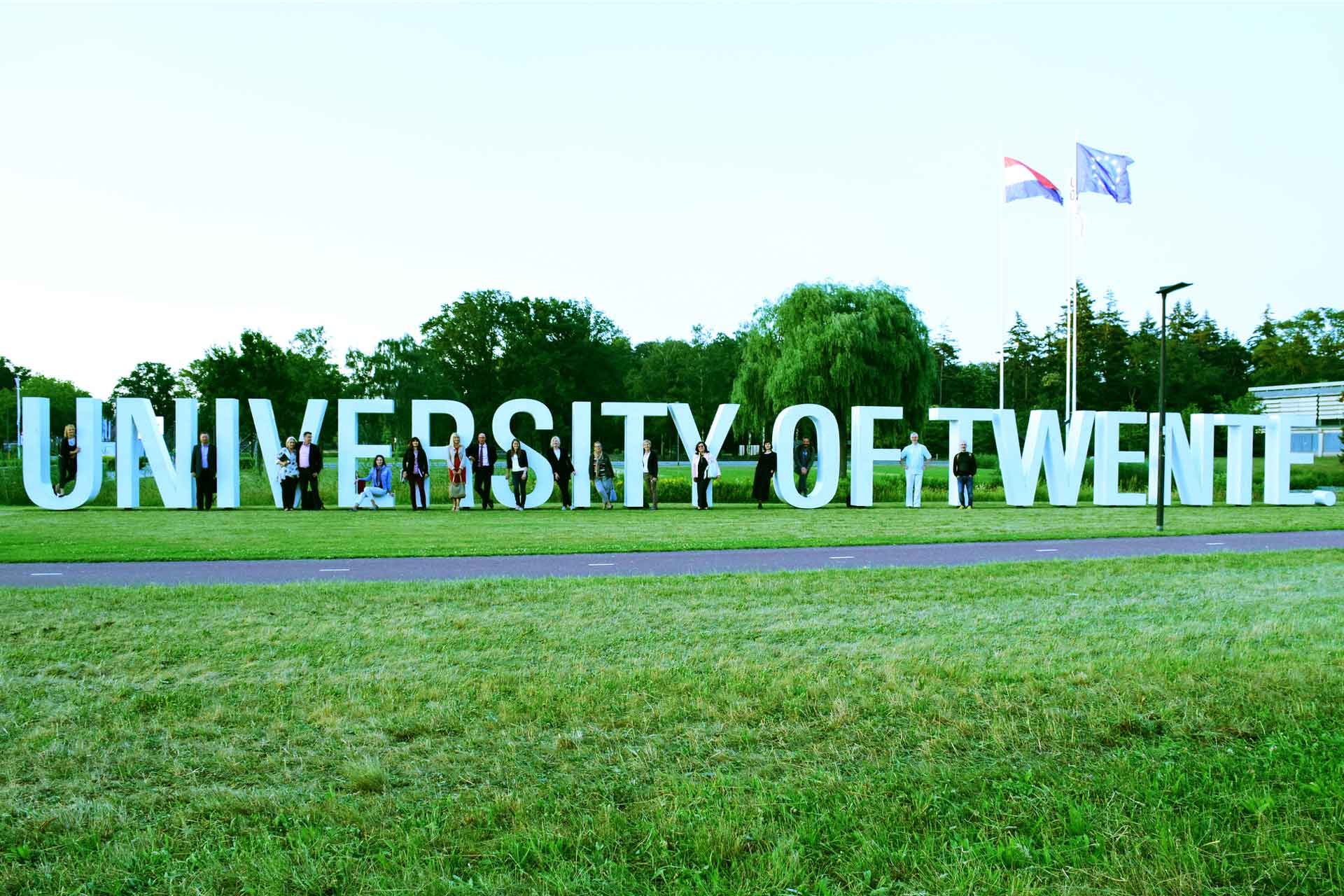 Starting in 2014, the Center has become a regular participant in several projects dealing with diverse topics such as (in)formal education, implementation of the Responsible Research and Innovation (RRI) concept, gender framework, ethics, interdisciplinary collaboration of scientists and artists… In the last two years, with a focus on scientific communication as an umbrella activity of CPN, the most represented projects are those focusing on science education, i.e. the modern STEM education model (STEM – Science, Technology, Engineering, Math).
In response to the demands of complex participation in projects and an increasing number of diverse activities, a Department for International Cooperation was formed in mid-2015 to integrate the application process, management and coordination of EU-funded projects, and to improve networking and contacts with related partners and associations.
In 2018, the Center for the Promotion of Science commenced work on 9 new projects which address a range of important social issues and focus on science education for all generations, linking art and science, research activities, but also climate change and artificial intelligence as topics shaping both our present and the future. Through these projects, the Center has received a budget worth half a million euros in total. Six projects received funding through the Horizon 2020 programme, with one each from Creative Europe, Erasmus+ and COST framework. The projects are run by organizations from Ireland, Austria, Germany, Poland, Belgium and Serbia, and in addition to numerous European partners, they also include partners from distant countries and cultures such as Japan, Canada, South Africa or Georgia.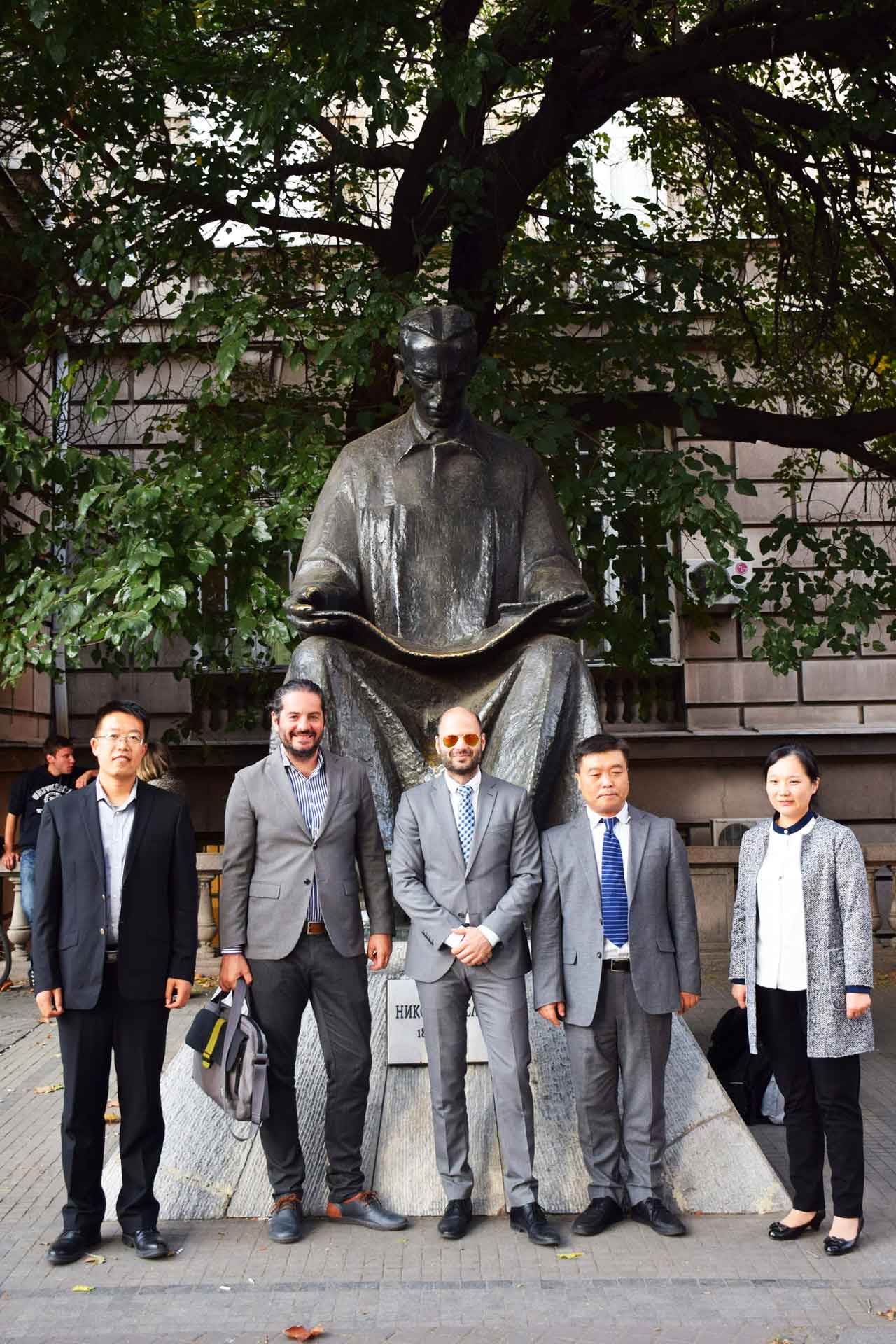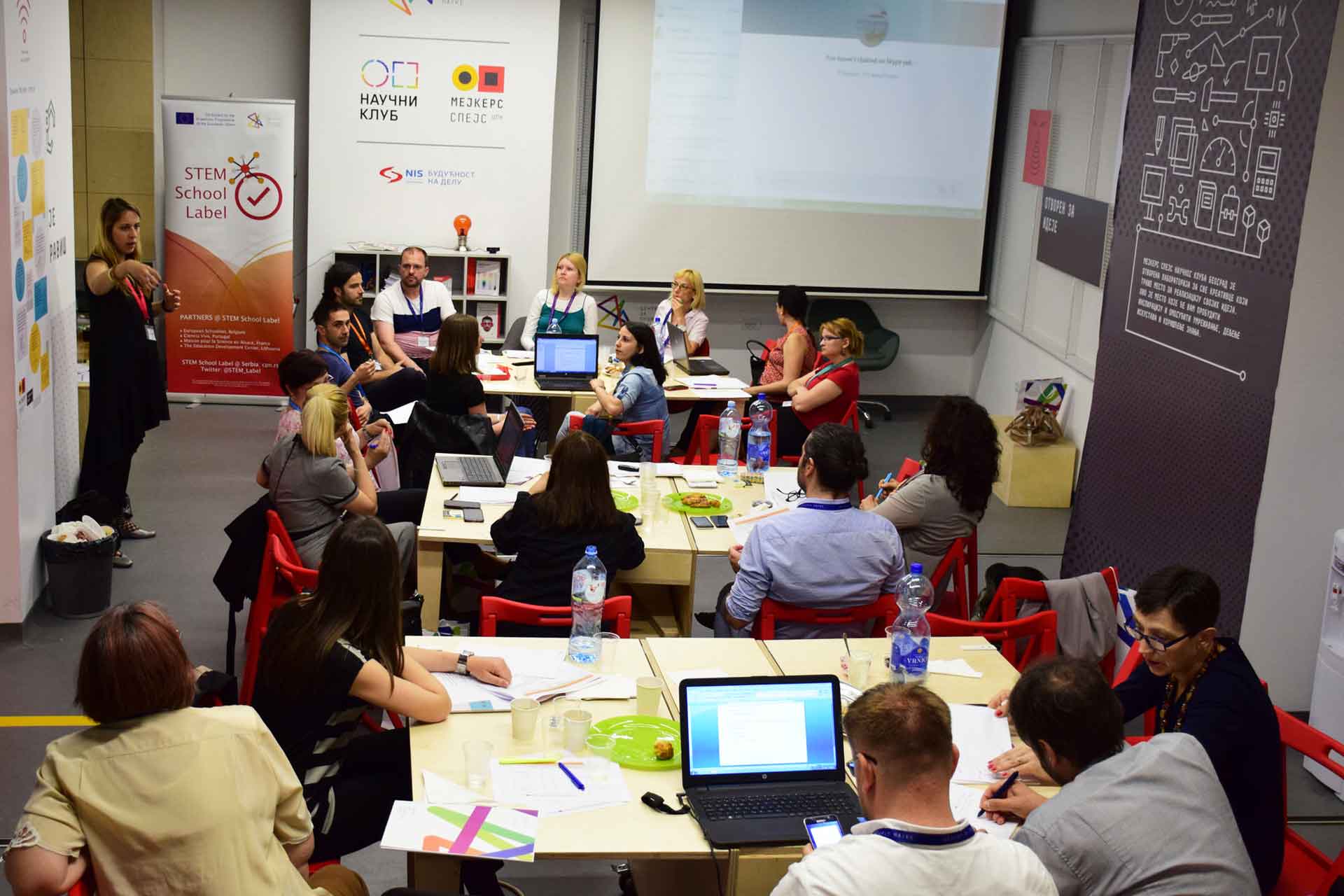 At the time of writing (January 2019), the Center is a participating partner in a record 13 active European projects and initiatives. The total number of projects in which CPN has participated since the beginning of activities in the field of international cooperation and EU-funded projects is 32, which, considering the size of the Center and the number of employees and engaged staff, is a unique and exceptional result at the level of Serbia and the wider region.