MAKERSPACE
This is where the magic starts
ABOUT THE MAKERS
The Science Club Belgrade Makerspace is an open laboratory for all creatives looking for a place to realize their ideas. As part of the Science Club Belgrade, on over 130 m2 of space, Makerspace members have at their disposal the technical materials, tools, workspace, computers, professional help and advice from colleagues with whom they can develop their projects - from idea to finished prototype.
This is a place which will awaken your inspiration and allow you to network, share experiences and use knowledge. In Makerspace, members have open access to all content - from the library, through the computer network to the machines, and you are completely free to use all available resources.
There are separate units for designing and realizing your ideas at Makerspace Belgrade. All resources are available to the members, and special machines require training by expert personnel on duty.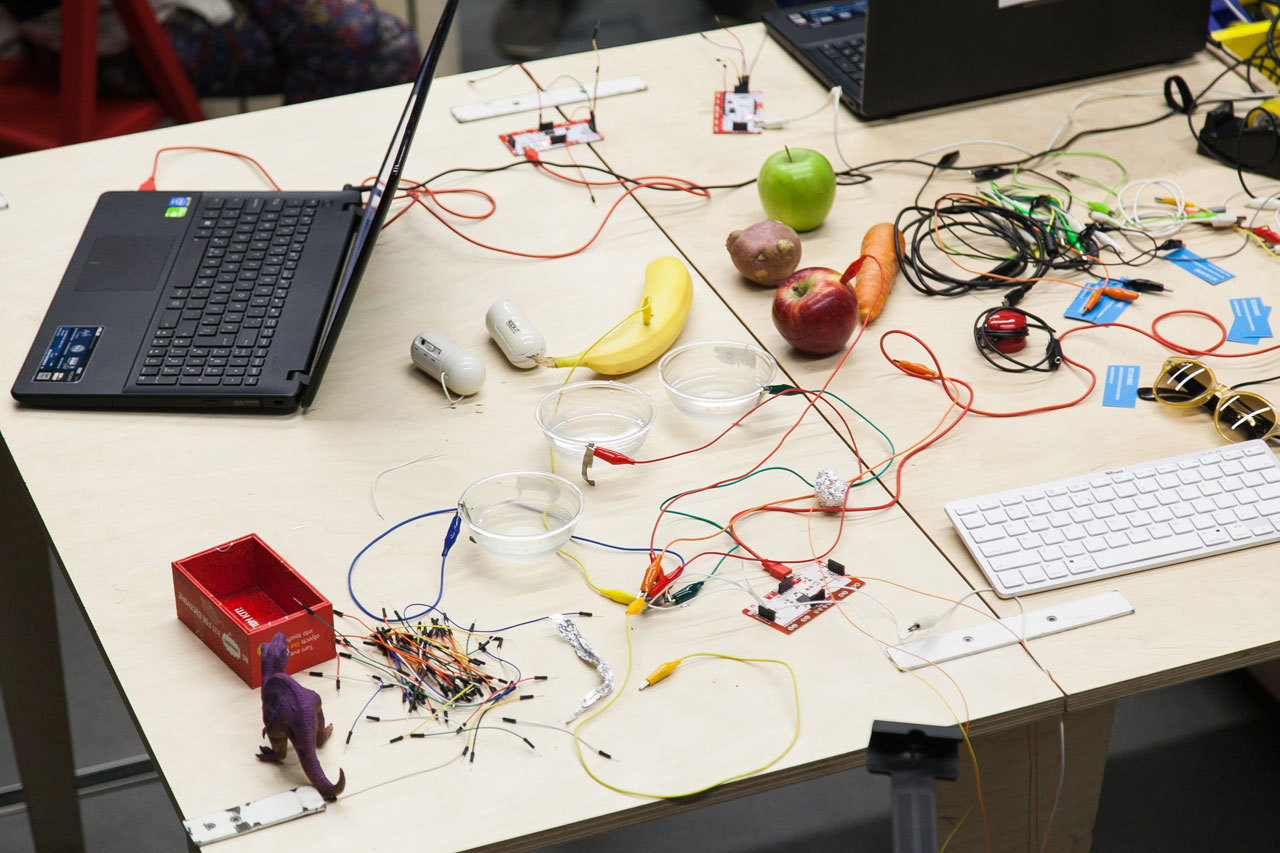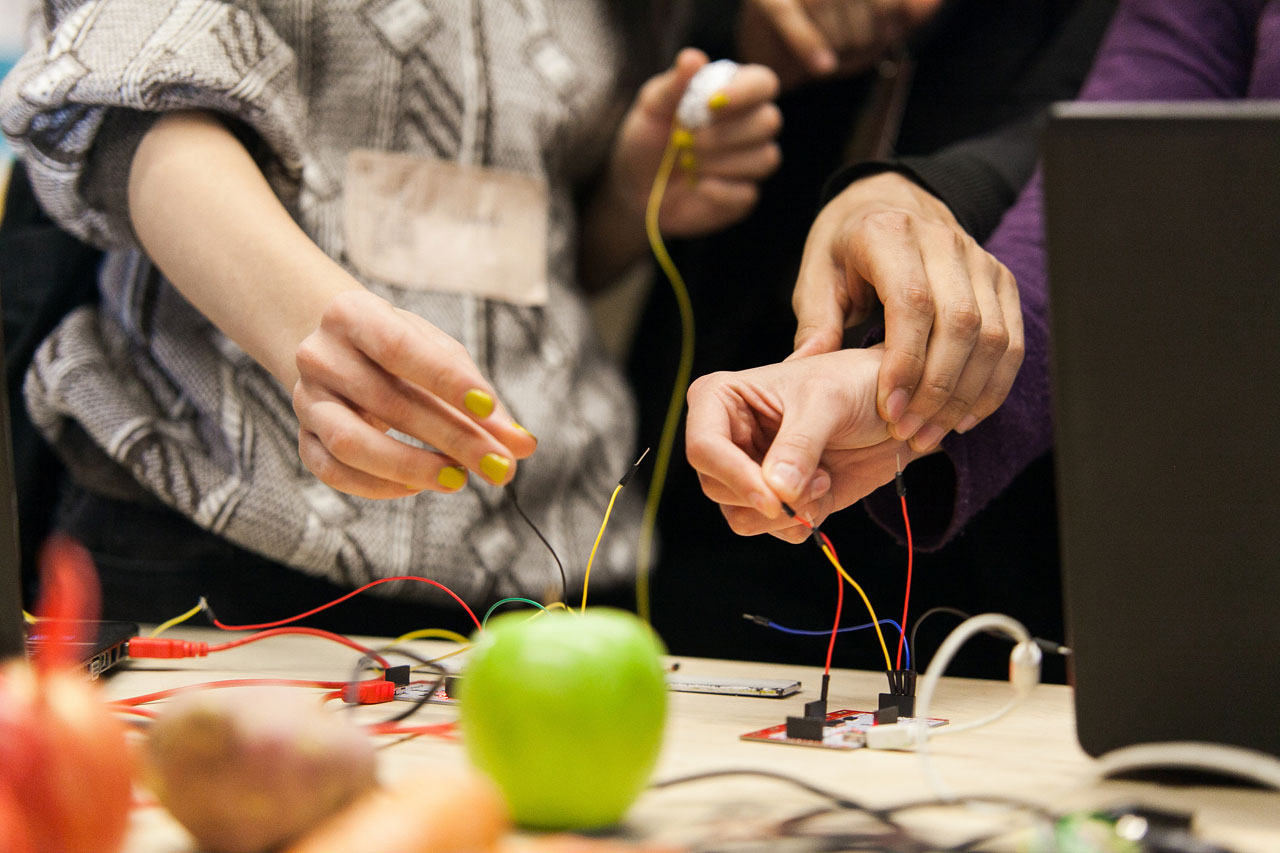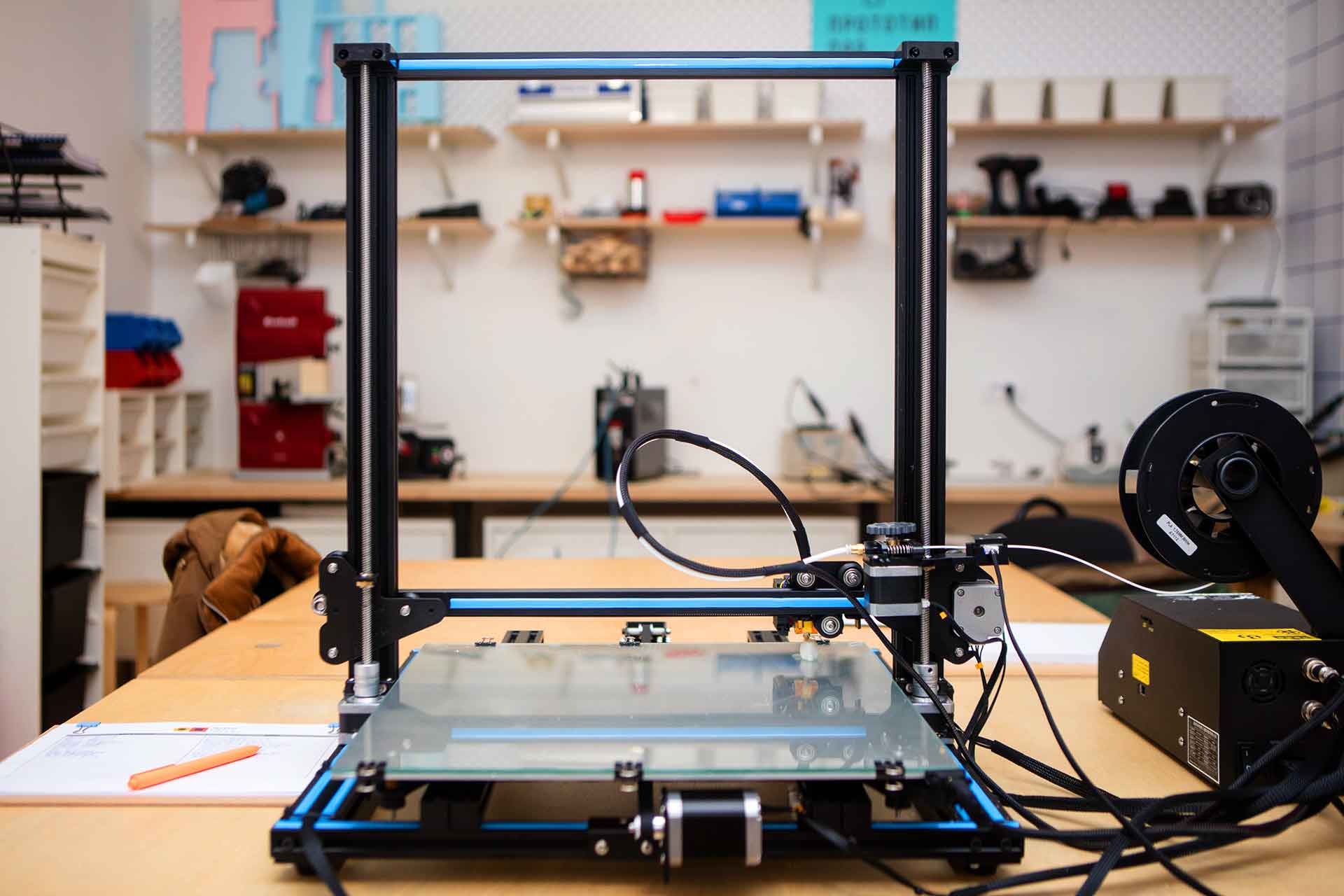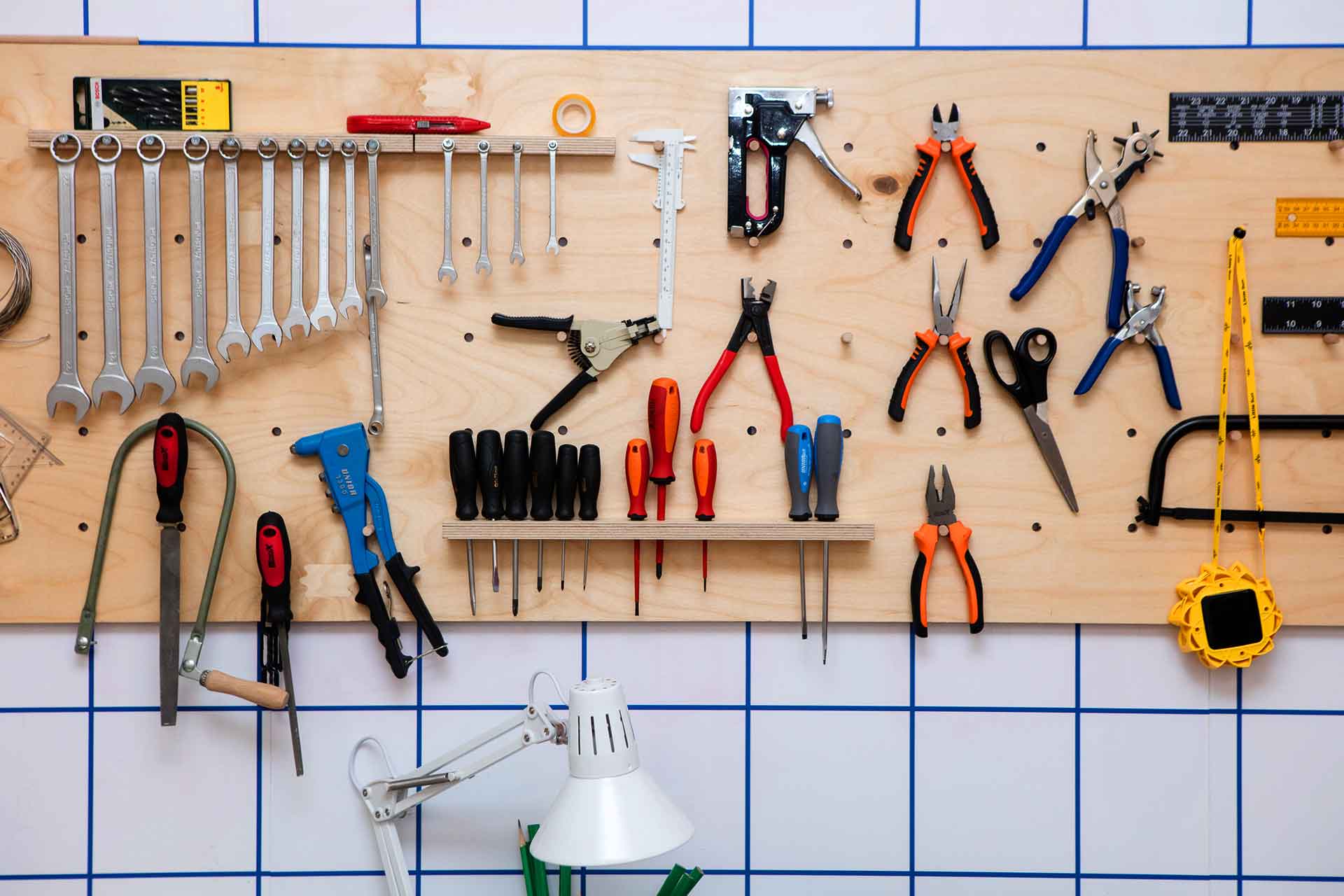 WORKSHOPS AND COURSES
The main part of the Makerspace is the space open in the afternoon where club members can work. All content is available in consultation with the expert on duty. Production material is also available and members are free to bring and use any additional resources they might need, in consultation with us.
In addition, for all members of the Makerspace, the CPN organizes special courses in STEM disciplines – science, technology, engineering, math. All interested members will be able to apply in accordance with the course schedule, which will be posted on the website.
DESIGN SPACE
includes computers and drawing tables where your ideas take shape. Computers come with 3D modelling software as well as basic drawing tools and various free online tools.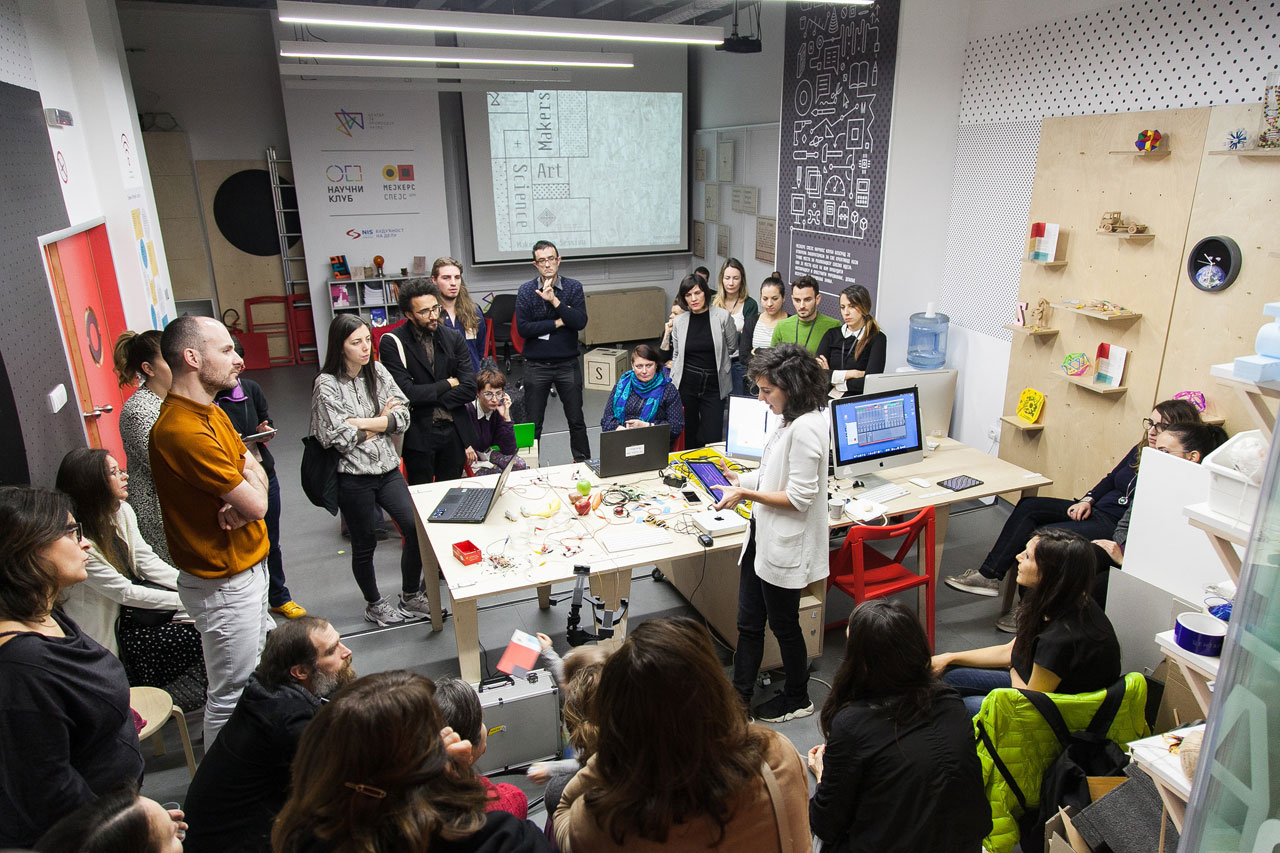 SPACE FOR 3D PRINTING
includes two 3D scanners and four 3D printers with supporting material and software.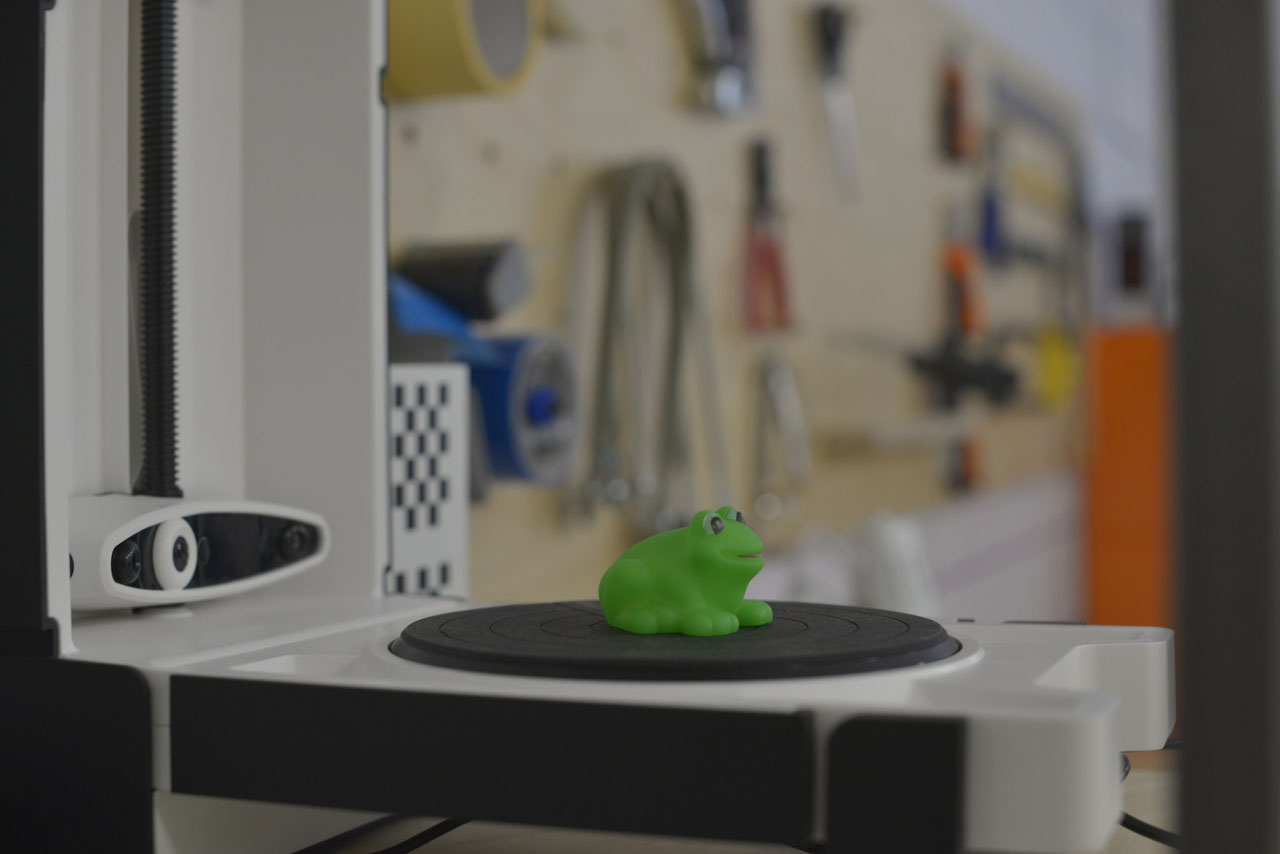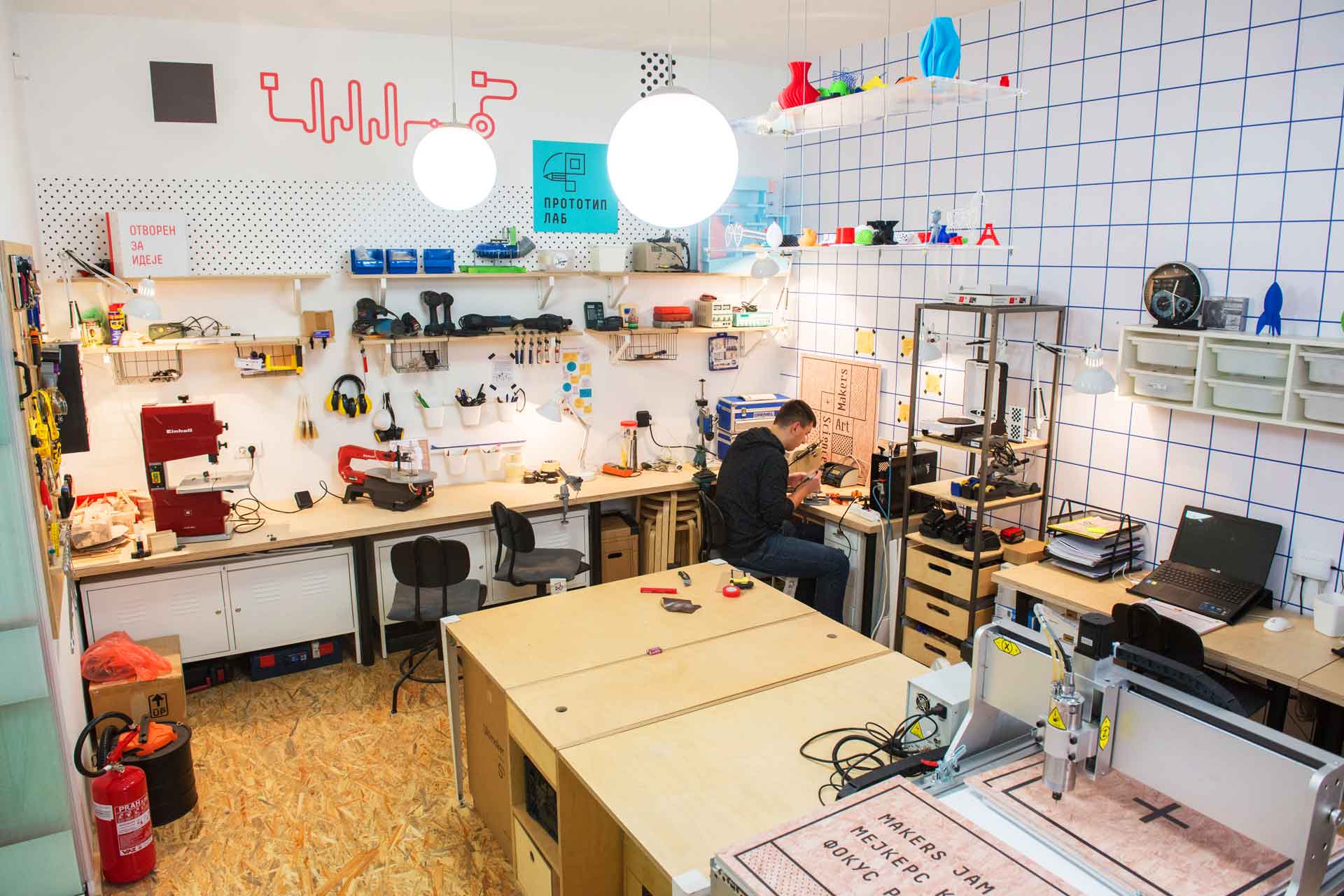 CNC MACHINE
can be used for cutting and drawing. A laser engraving machine was installed within this part of the space.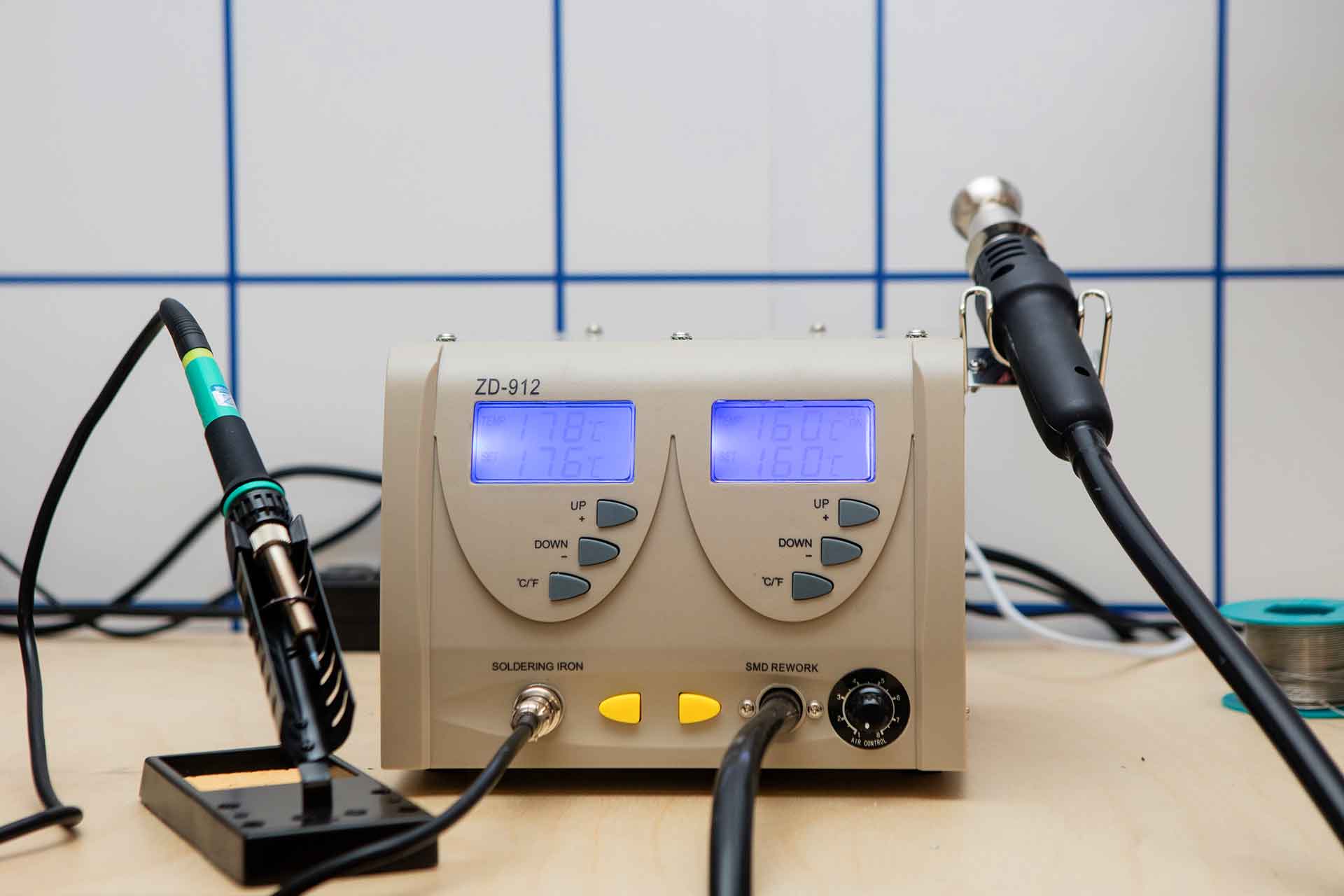 ELECTRONICS LAB
contains soldering stations for classic and SMD soldering, measuring and testing equipment, as well as basic electronic components available to users. Arduino and Raspberry Pi kits are also available.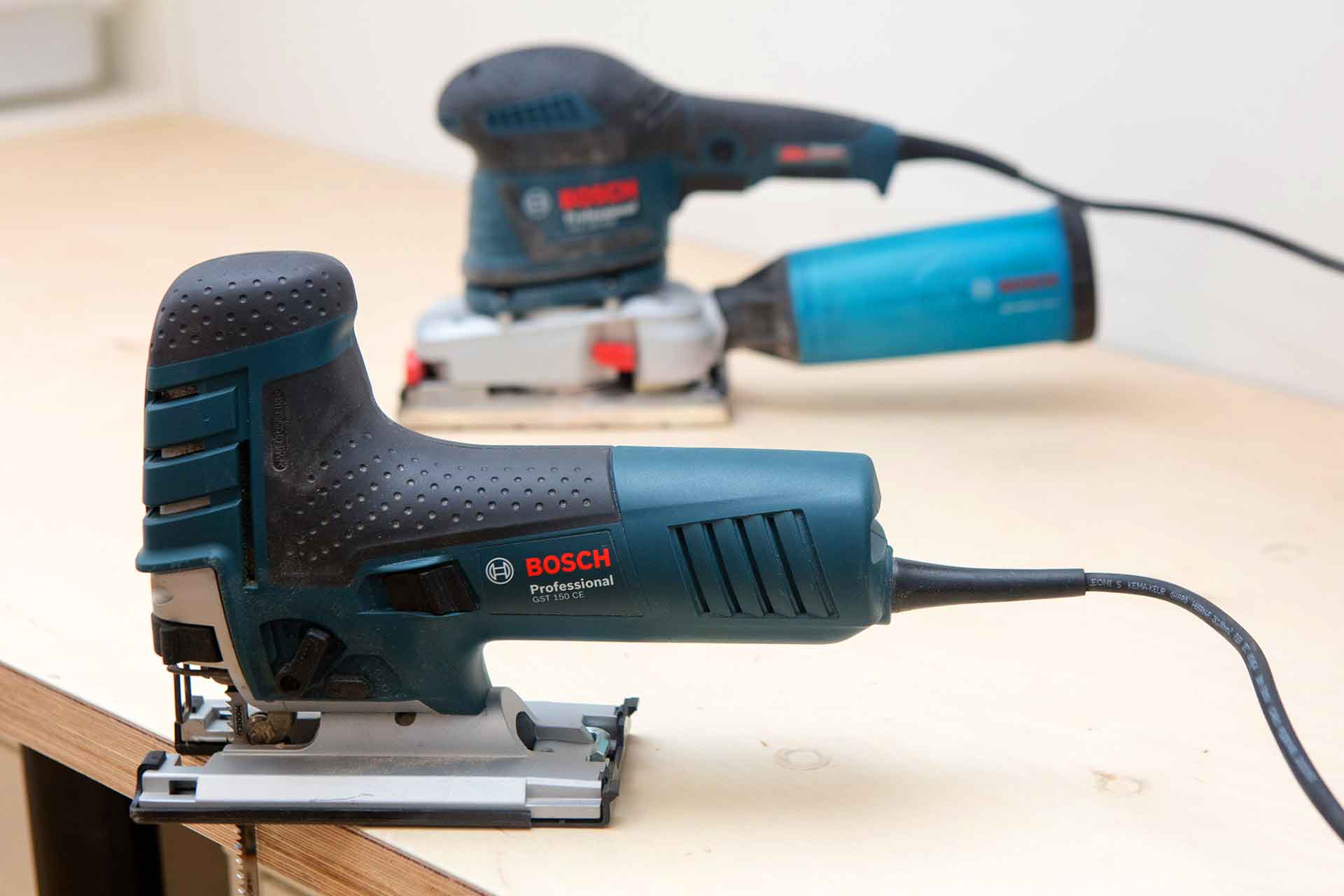 MATERIAL PROCESSING SPACE
contains basic tools for cutting, drilling and shaping wood and metal, thread cutting and many other needs.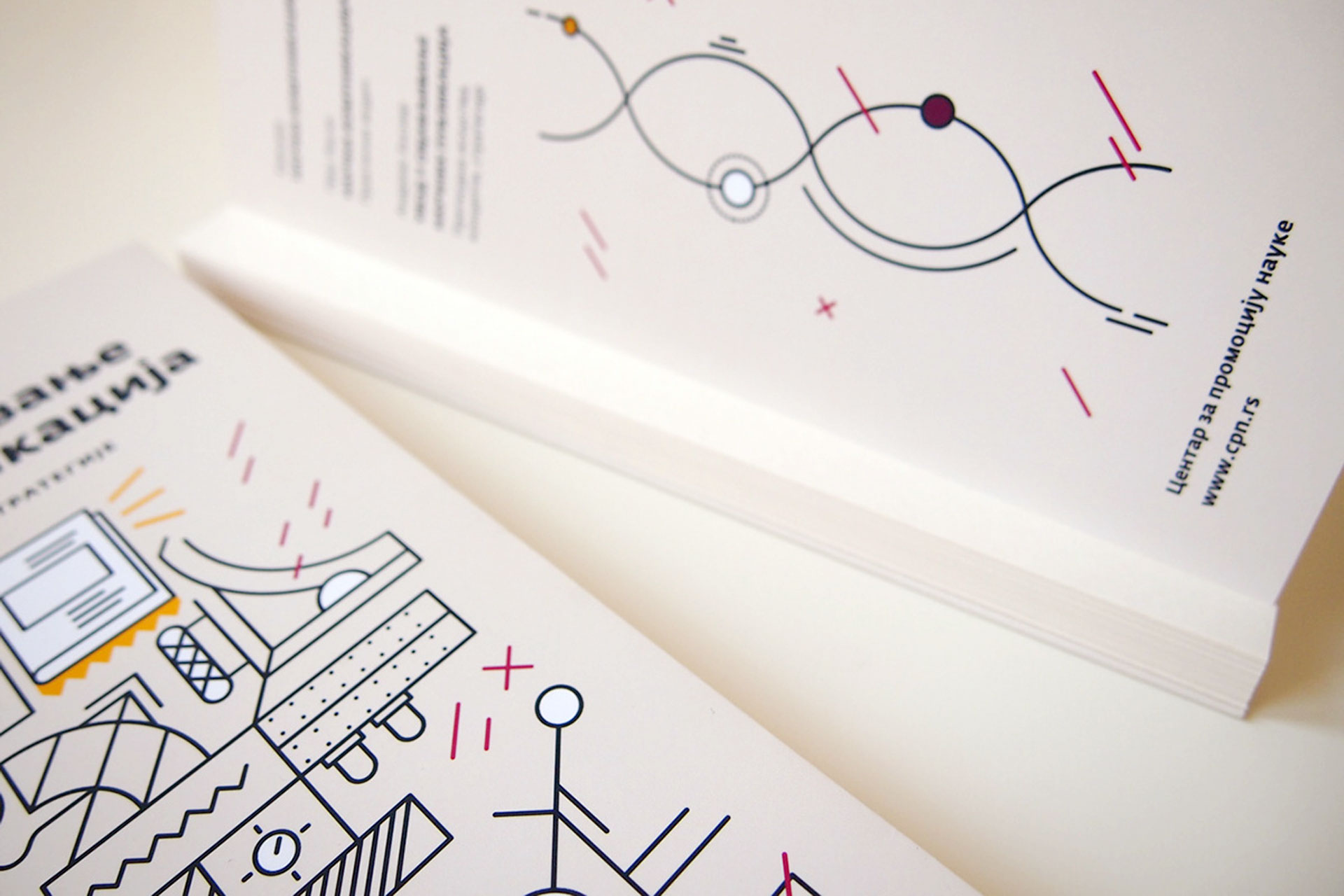 LIBRARY AND READING SPACE
offers magazines and books covering various technology topics, do-it-yourself and scientific advances.