DNK
Children's Science Camp
ABOUT THE CAMP
The Children's Science Camp (DNK) has been organised for 8 years in a row during the summer break, bringing kids together for popular science programmes. Activities are designed in such a way that the kids, in the company of their peers, in a stimulating environment, are introduced to sciences such as biology, physics, electrical engineering, psychology, mathematics, archaeology, history, chemistry, mechanical engineering, geology, and meet the professionals working in these areas.
Children aged between 9 and 14 can participate in the Children's Science Camp; the programme is divided into cycles. Parents can sign their kids up for specific programme days depending on their age and affinity. DNK participants can experience a variety of fun events and engage in activities conducted by expert educators. An important element of the science camp is socializing with peers who share similar interests.
Find out more at:  www.cpn.rs/zimski-dnk-2018 / www.cpn.rs/dnk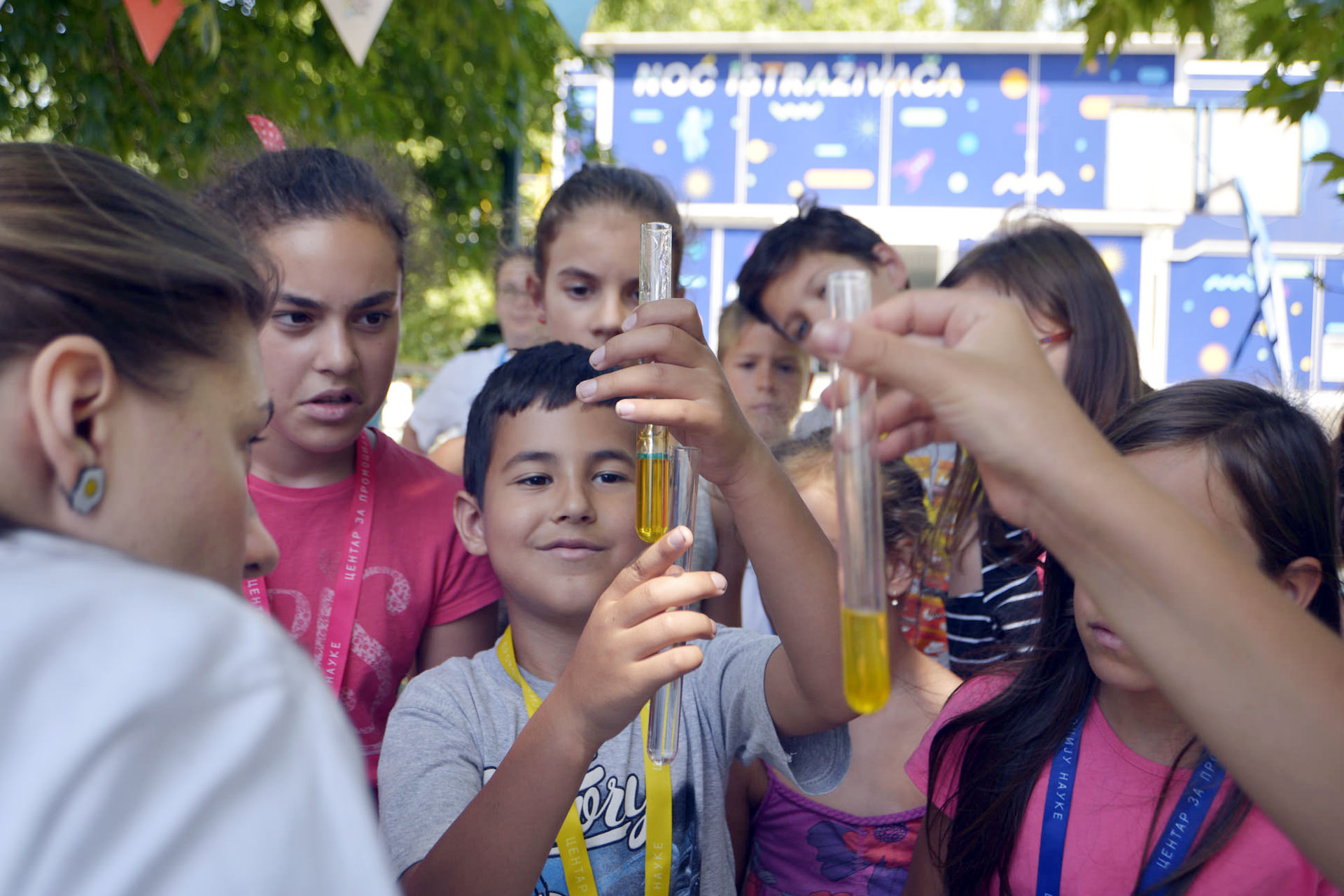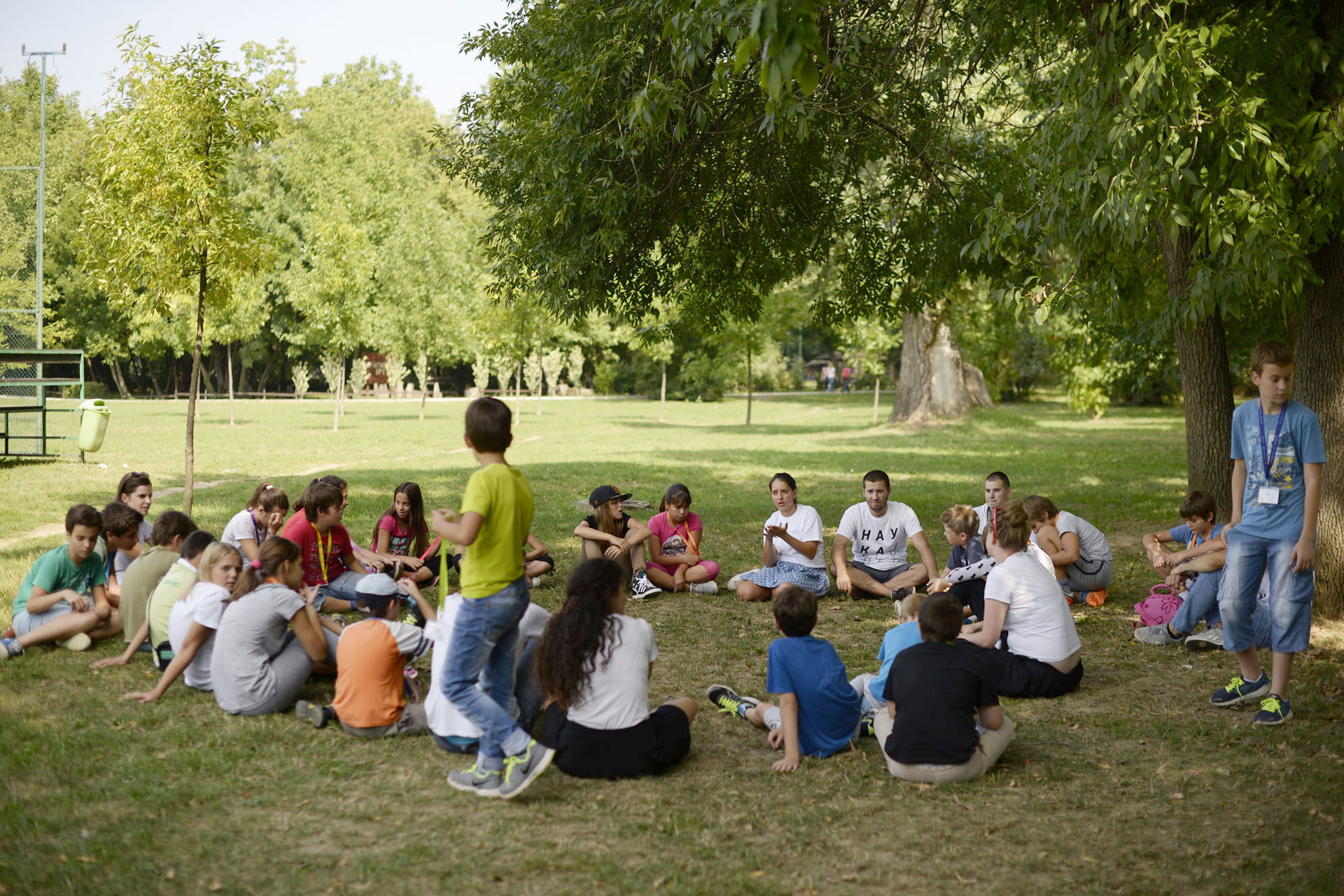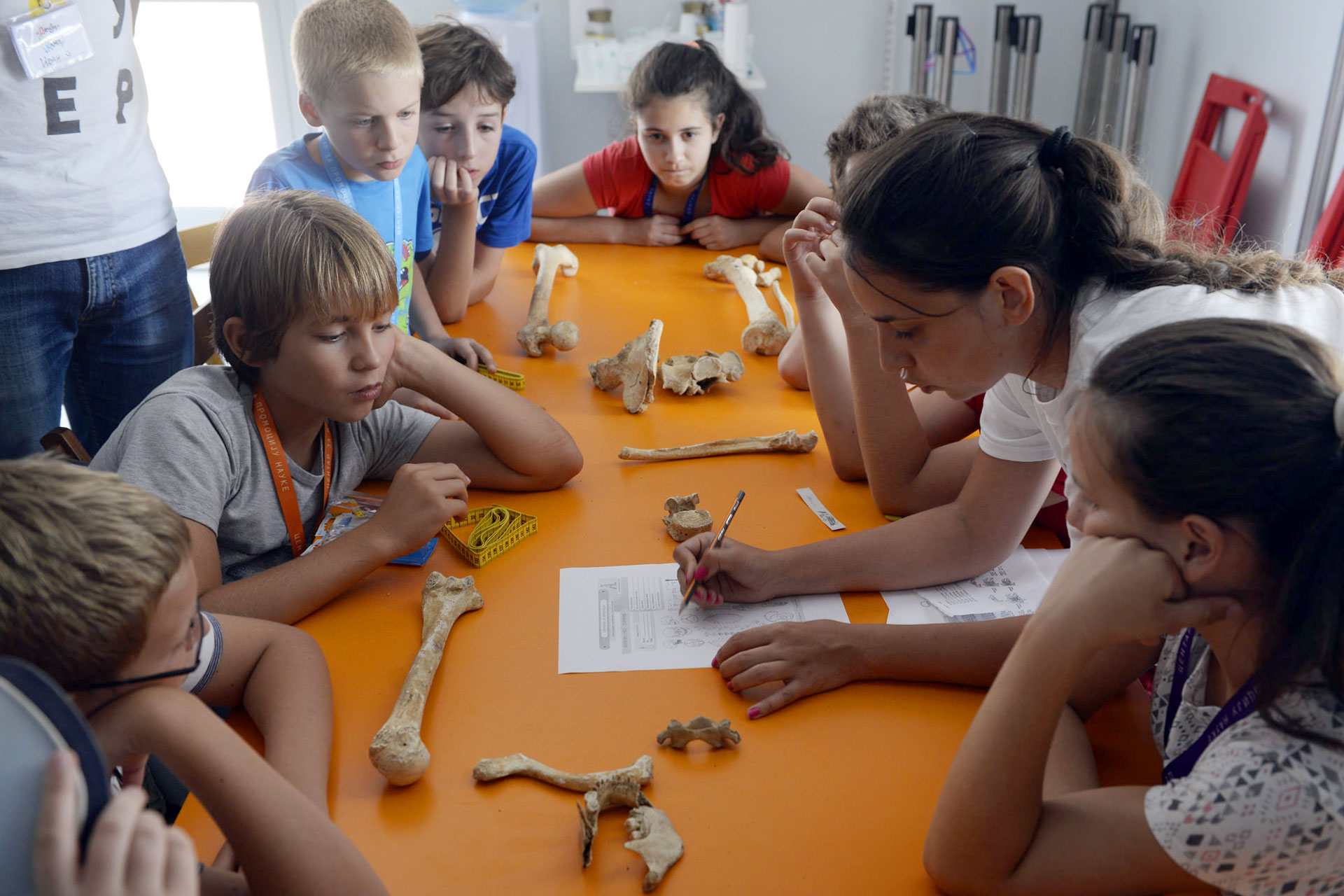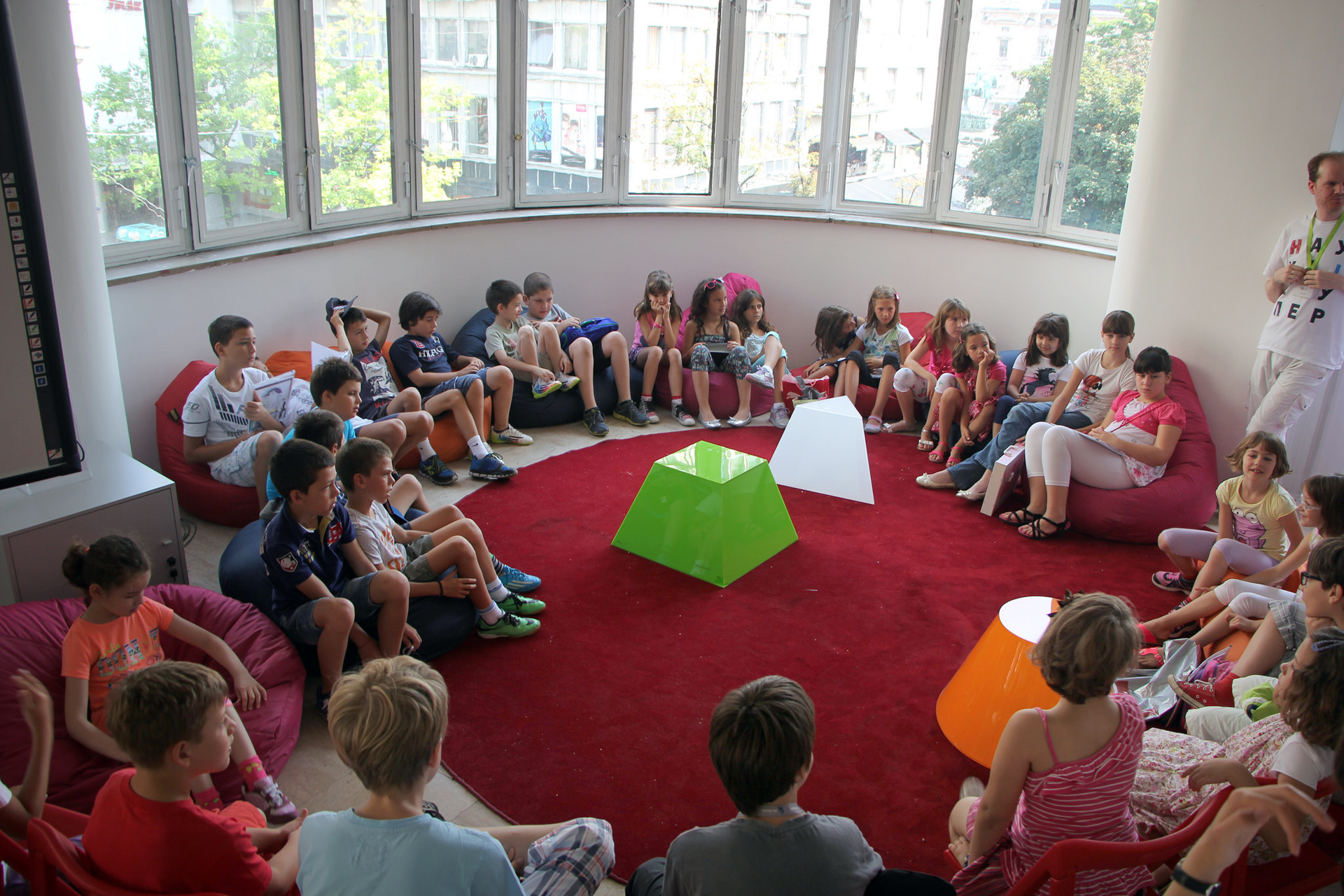 During the daily programme, camp participants participate in science workshops covering various scientific fields, but also in social activities. The workshops are conducted by experienced science demonstrators, and a psychologist is responsible for designing the social activities.
Also, there is a planned break for a snack and after the programme the participants will be awarded diplomas.
Children's Science Camp is organized twice a year, during summer and winter holidays, at different locations. Until now, DNK has been held at Science Club, Makers Space, Science Truck on the river bank, Children's Cultural Centre, and since 2019 it has moved on to cities across Serbia.