TeRRIFICA
Climate action development
TeRRIFICA – Territorial RRI Fostering Innovative Climate Action
The objective of the TeRRIFICA project is to comprehensively integrate data, research and action in order to create a general overview of the climate change situation in mapped parts of Europe. Versatile approaches involving the widest range of citizens, local activists, researchers, decision-makers and other engaged individuals aim to provide comprehensive guidance to combat climate change, adapt to changing circumstances and anticipate future developments.
We face many challenges on a daily basis, such as the impact of new technologies, the imbalanced consumption of natural resources, population health or migration; these can be greatly influenced by research and innovation. The TeRRIFICA project builds on this position, with a view to analyzing the impact and proposing a new model dedicated to reducing the adverse effects of climate change.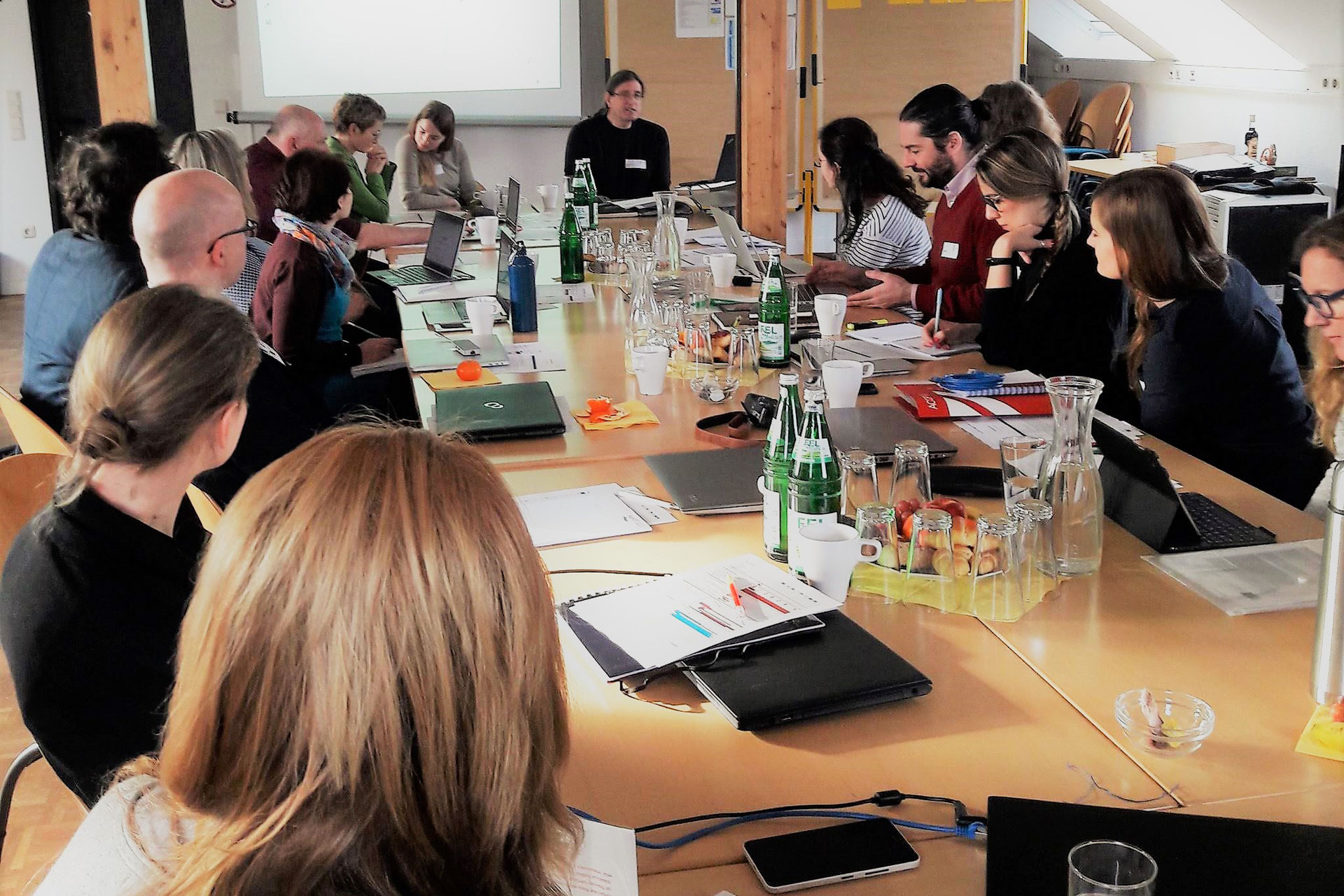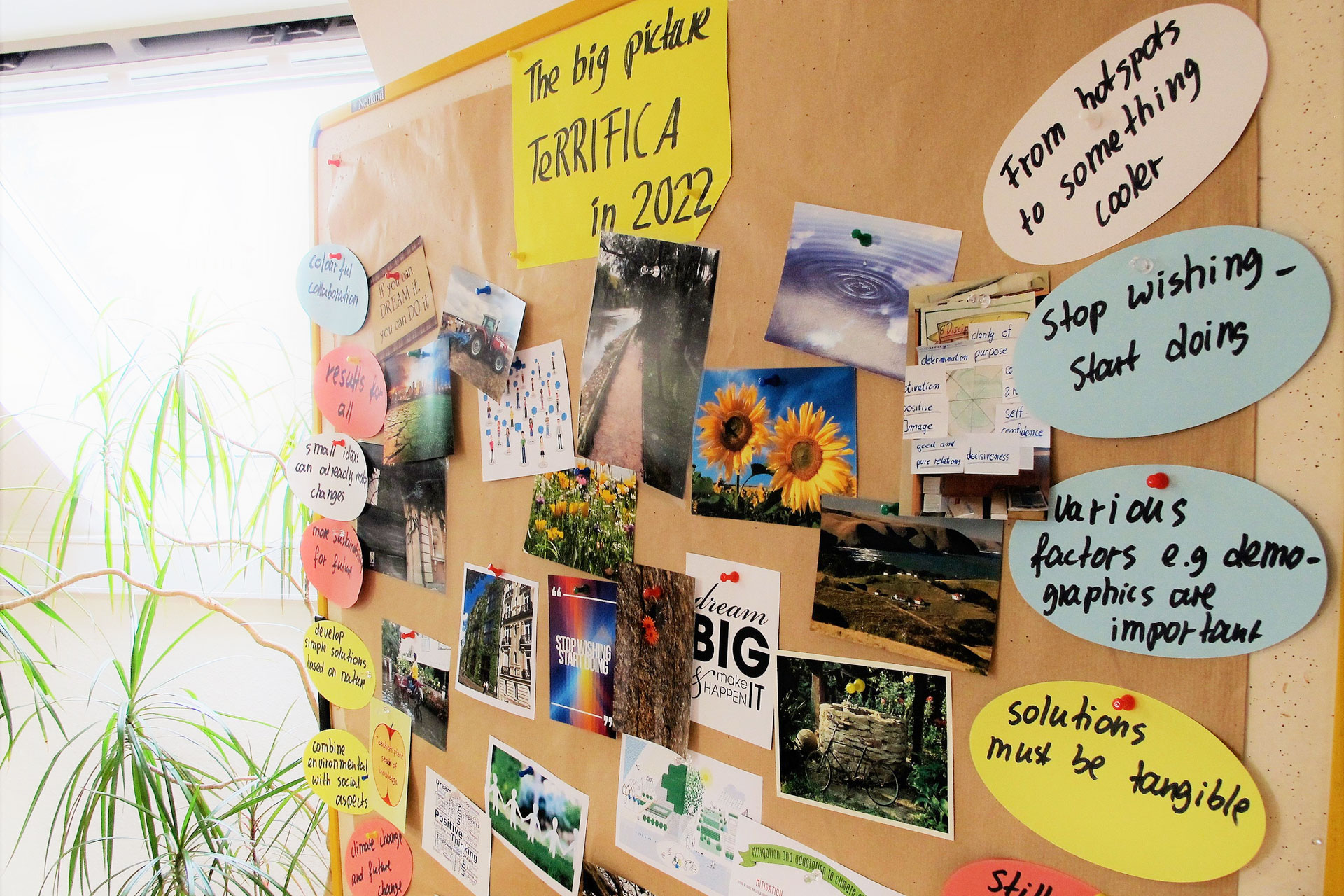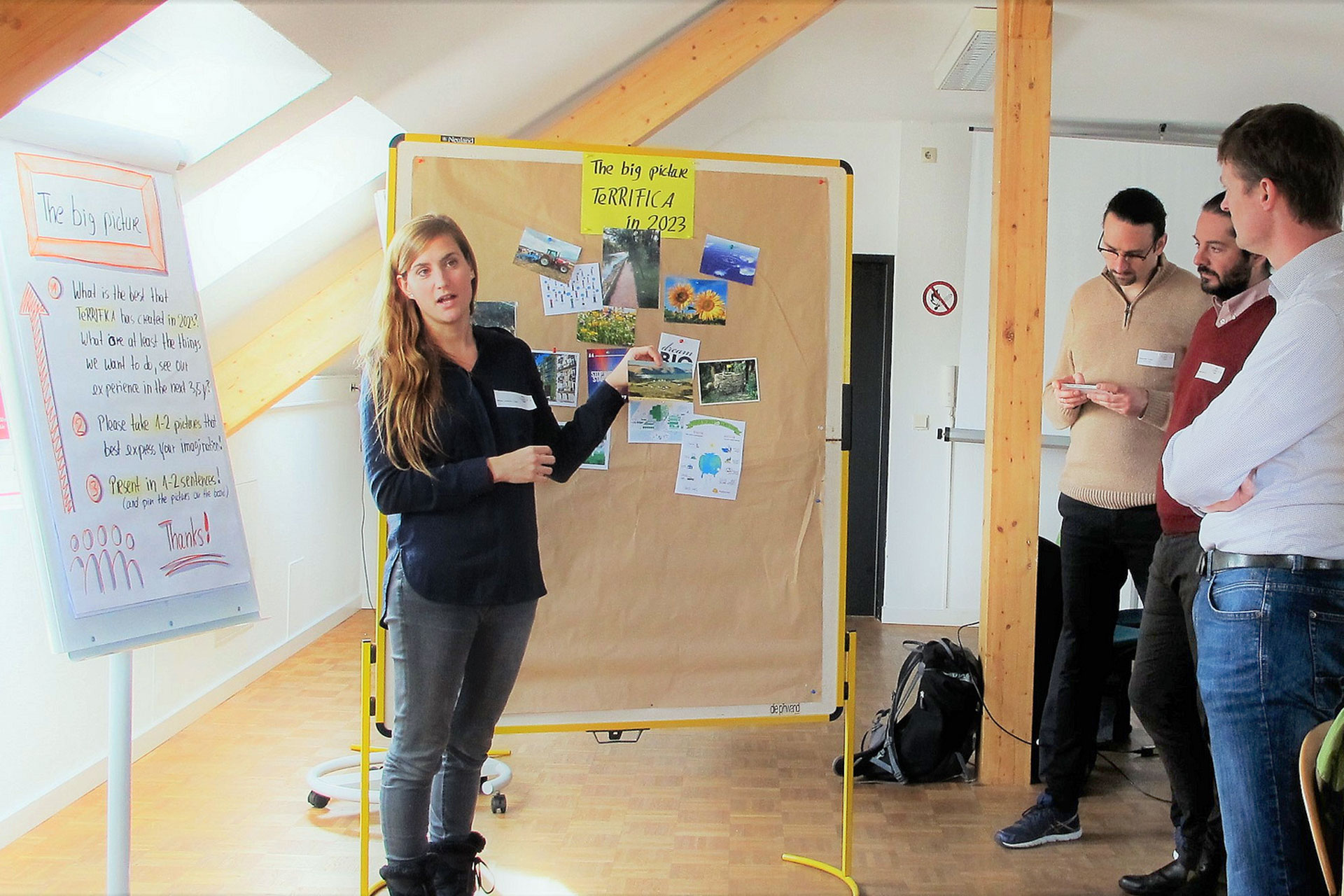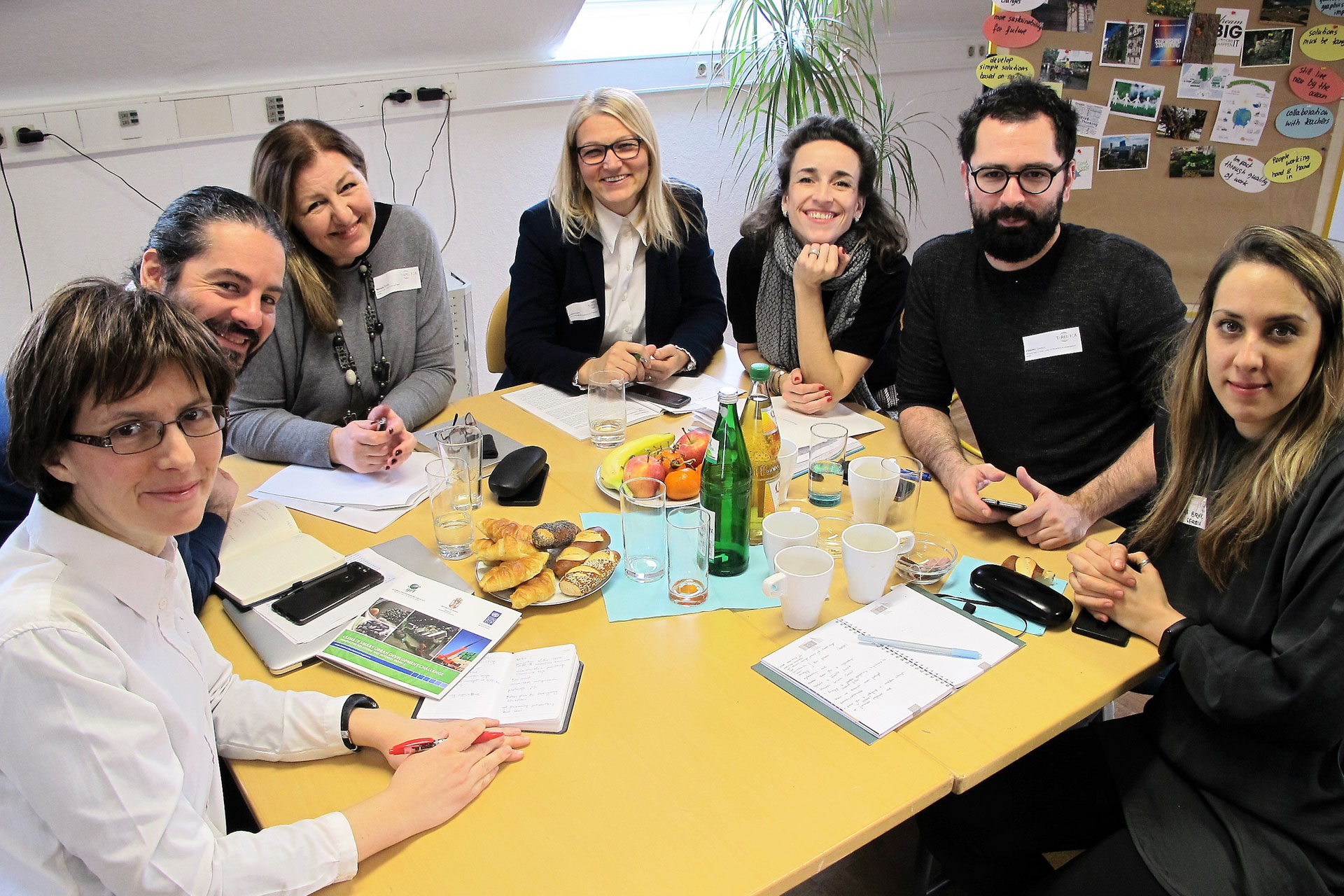 Several cities and regions across Europe will serve as test sites for initial analysis, the mapping of climate impacts and consequent change, but also for good practices and activities implemented by governmental institutions, scientific and educational institutions, the NGO sector and professional associations, individuals and dedicated organizations.
The project will create a specially developed set of recommendations and applicable practices for each of the selected territories – three regions in Germany, the Atlantic coast in France, the wider metropolitan areas of Barcelona, Minsk and Poznan, and Belgrade within the Danube and Sava basins of Southeast Europe – in order to test strategic activities under the concept of "living laboratories". The final result of the project will be the maps with active data and results, along with models and guidelines which have been successfully implemented and tested in practice.
Find out more at   terrifica.eu
The Center for the Promotion of Science is a regional project hub and coordinator of activities in several Southeast European countries – from Croatia to Romania, and from Albania to Hungary. In the countries of the region, in cooperation with local partners, research and education centers, state institutions and NGOs, the Center will organize numerous meetings, workshops and seminars in order to define the framework of the TeRRIFICA project and then test the proposed models and solutions through action.
The common denominator and guideline for work in Southeast Europe is closely linked to water and its many manifestations threatened by climate change – pollution, management, droughts and floods, water biodiversity in the Danube and Sava basins. In such a context, Belgrade will serve as the focal point of the project for Southeast Europe.
Find out more at  eu.cpn.rs/active_projects/terrifica